Functional Medicine at Phillips Family Pharmacy
What is Functional Medicine?
Functional Medicine is a medical approach that addresses the underlying causes of disease with an intent to heal the whole person instead of just treating symptoms. It looks closely at how the environment we are in, our lifestyle, and our own genetics affect us and ultimately determine our health conditions. Functional medicine better addresses modern-day healthcare needs and allows a more patient-centered approach to treatment.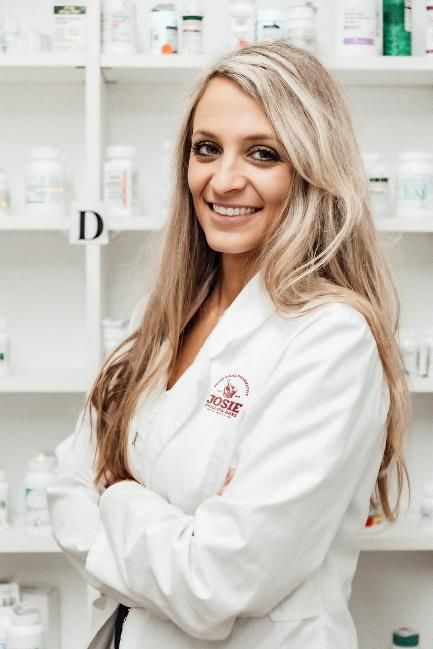 Functional Medicine Services at Phillips Family Pharmacy
We carry third-party tested and certified vitamins and dietary supplements so you can be assured that you or your patients' needs are being met. These supplements offer a variety of benefits including gluten-free, dairy-free, vegetarian, and no artificial coloring.
What we treat:
Digestive Health
Glucose Dysregulation
Hormone Dysregulation
Pain Management
Sleep Disturbances
Weight Management
Skincare
Fatigue
Menopause
Stress Management
Mood
Detox
Parasites
Available testing:
Micronutrient Testing
DUTCH Hormone Testing
Food Sensitivity Testing
Gut Health Stool Samples
Heavy Metal Testing
Cortisol & Hormone Testing
Neurotransmitter Testing
Urine Metabolite Testing
COVID-19 Rapid Testing
COVID-19 Antibody Testing
Influenza A/B Rapid Testing
Strep A Rapid Testing
Nutrigenomics Testing
Urine Toxic Burden Testing
Blood Sugar Monitoring
Breath Device Monitoring
Pharmacogenomics Testing
Not sure where to start?
No worries! Sign-up for an introductory 15-minute functional medicine consult to get started today: