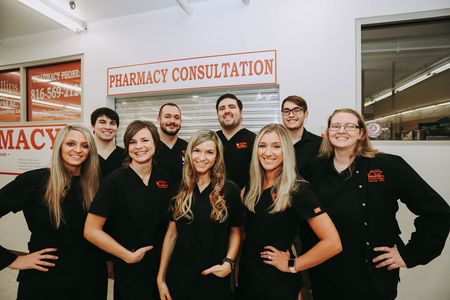 About Us
Our expert staff has more than 25 years of combined experience. Recently, Phillips Family Pharmacy was voted "2020's Best Pharmacy in Kansas City" in The Pitch for their commitment to providing exceptional customer service! Whether you speak to one of our amazing pharmacists or any other staff member, we pride ourselves on providing you with the most accurate and helpful information regarding you prescription medications and wellness as a whole.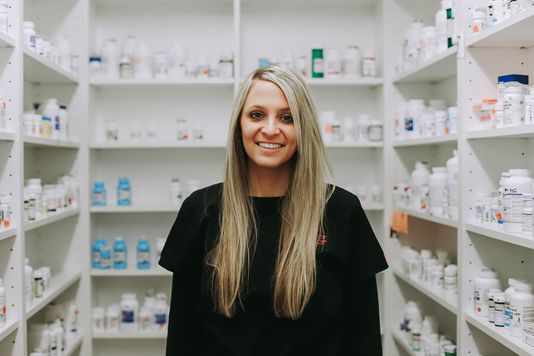 Josie, Pharmacist and Owner
Hi, my name is Josie! I opened Phillips Family Pharmacy in 2013. After 3 short years of being open we expanded and opened a compounding lab to meet the different needs of our patients.
In 2018, I began my journey to become a functional medicine practitioner and help patients get to the underlying causes of their disease states. In the fall of 2020, I graduated from the American Board of Anti-Aging and Regenerative Medicine with an expanded fellowship in advanced endocrinology.
Miranda, Pharmacist
Hi, my name is Miranda and I am one of the pharmacists. I graduated from the University of Iowa College of Pharmacy in 2019 with my Pharm.D. I'm originally from Des Moines, IA, but now I live in Lee's Summit with my husband. I enjoy running, traveling, biking on my Peloton, and walking my goldendoodle and yellow lab!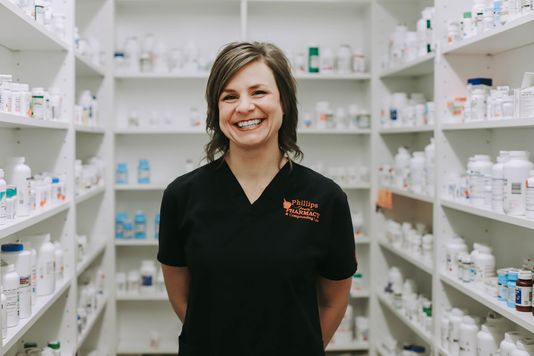 Carrie, Pharmacy Tech
Hello, my name is Carrie. I have been a pharmacy technician since 2002, and have been with Phillips Family Pharmacy since 2016! I live in Riverside with my husband and two boys. In our spare time, we enjoy riding our Sea-Doos and boating at the Lake of the Ozarks.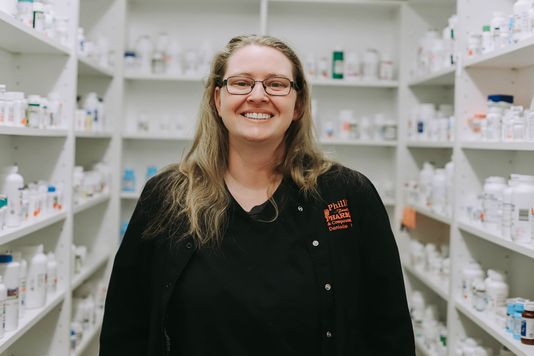 Lori, Pharmacy Tech
Hi, my name is Lori. I'm a proud wife and mother of two amazing daughters. Also, I'm a certified pharmacy technician. I've been serving my community in the pharmacy for almost five years now. I love what I do because I want to make sure my patients have access to life-altering medications!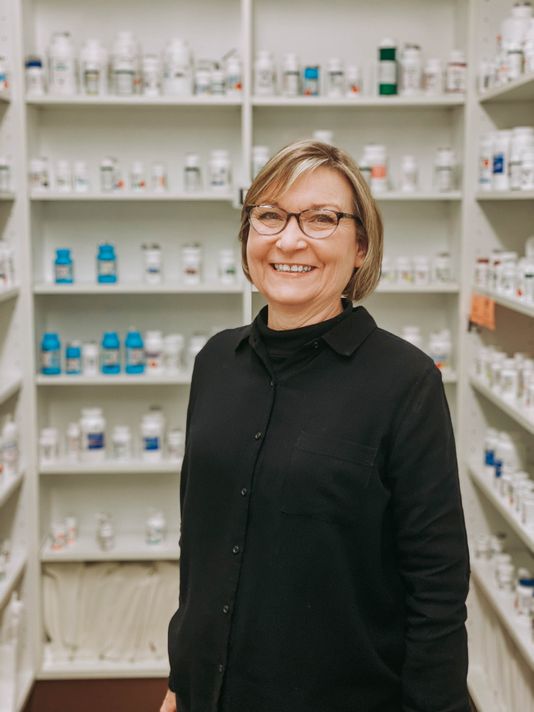 Connie, Pharmacy Tech
Hi, my name is Connie. I am originally from the Kansas City area, but lived in Minnesota for 13 years before moving back to KC. In Minnesota, I owned and operated my own massage therapy business. Since moving back to Kansas City, I challenged myself to pursue new experiences, like working in a pharmacy. I love working at Phillips and have learned so much already!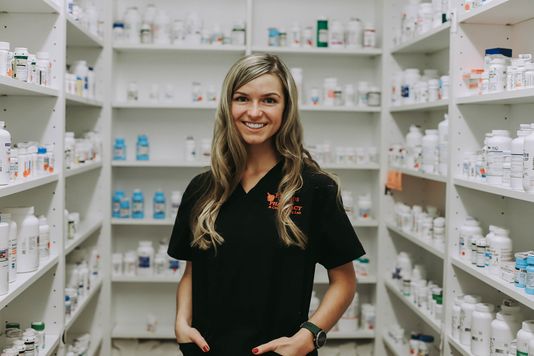 Hannah, Pharmacy Intern
Hello, my name is Hannah! I am a Pharm.D student at UMKC School of Pharmacy, Class of 2023. I did my two years of undergrad at UMKC, too. I live in Smithville, MO, and like to take advantage of the beautiful walking trails surrounding the lake. I really enjoy spending time with family and friends, running, traveling, and being outdoors!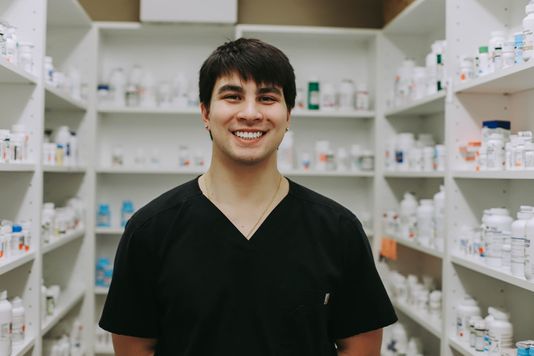 Will, Pharmacy Intern
Hello, my name is Will. I am a pharmacy student at UMKC School of Pharmacy, Class of 2023. I am from North Kansas City, where I still reside. When I am not working or studying, I enjoy spending time with my friends and family and watching sports!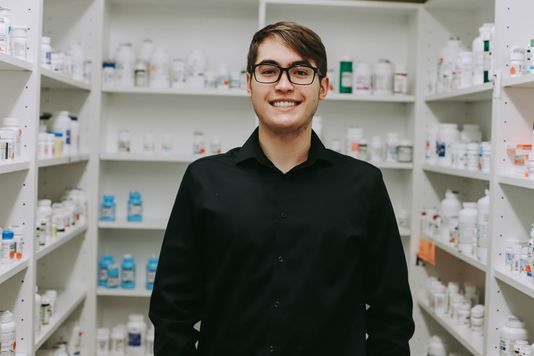 Alex, Pharmacy Intern
Hello, my name is Alex. I am an undergrad student at UMKC, in the Early Assurance Program for UMKC School of Pharmacy. I am from Parkville, MO, but live on campus. I enjoy spending time with friends and family, working out, and watching movies, especially action movies.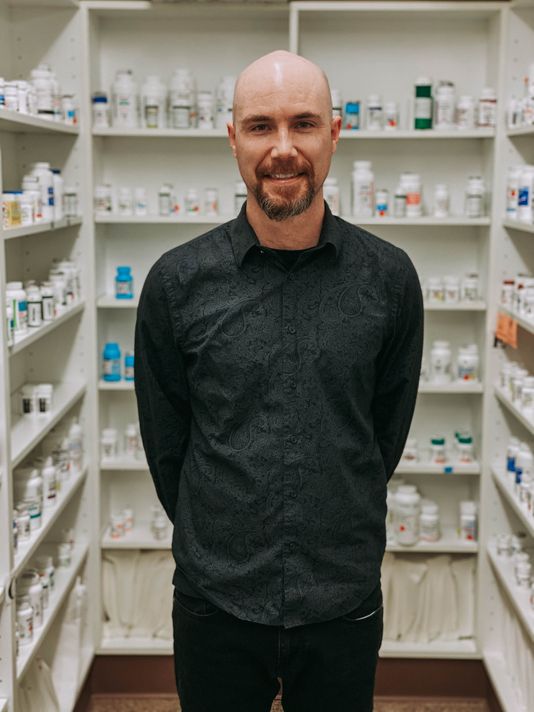 Jacob, Delivery Driver
Hi, my name is Jacob! At Phillips, I am the delivery driver and love getting to meet all of the delivery patients. I am new to Riverside and am liking living here so far. When I am not playing with my Australian Shepherd pup, I enjoy spending time with my family and playing card games!