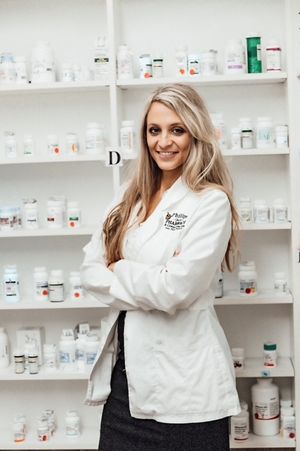 Josie Phillips-Ross, PharmD ABAARM, FAAMM
Founder and Owner of Phillips Family Pharmacy est. in 2013
University of Missouri - Kansas City
Josie has always had a passion for women's hormonal health and received her certification in dosing bio-identical hormones through C4 at PCCA and A4M Functional Medicine Endocrinology Fellowship. Her family-owned and operated pharmacy offers compounding, medication therapy management, free delivery within 10 miles, adherence packaging, shipping, and immunizations. She is passionate about fitness, and loves to travel and spend time with her family.
Functional Medicine
What is functional medicine?
Functional Medicine is a medical approach that addresses the underlying causes of disease with an intent to heal the whole person instead of just treating symptoms. It looks closely at how the environment we are in, our lifestyle, and our own genetics affect us and ultimately determine our health conditions. Functional medicine better addresses modern-day healthcare needs and allows a more patient-centered approach to treatment.
How do I get started?
Scroll to the bottom of this page to schedule an appointment for a consult!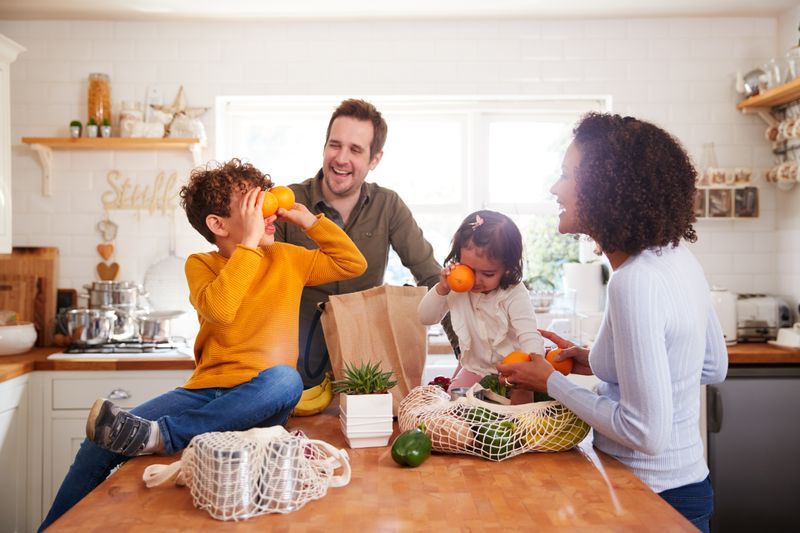 Services
We carry PCCA's tested and certified vitamins and dietary supplements so you can be assured that you or your patients' needs are being met. These supplements offer a variety of benefits including gluten-free, dairy-free, vegetarian, and no artificial coloring.
What we treat:
Digestive Health
Glucose Dysregulation
Hormone Dysregulation
Pain Management
Sleep Disturbances
Weight Management
Skincare
Fatigue
Menopause
Stress Management
Mood
Detox
Available testing
Micronutrient Testing
Food Sensitivity Testing
Gut Zoomer
Heavy Metal Testing
Cortisol & Hormone Testing
Neurotransmitter Testing
Urine Metabolite Testing
COVID-19 Rapid Testing
COVID-19 Antibody Testing
Influenza A/B Rapid Testing
Strep A Rapid Testing
Scroll to the bottom of this page to schedule an appointment!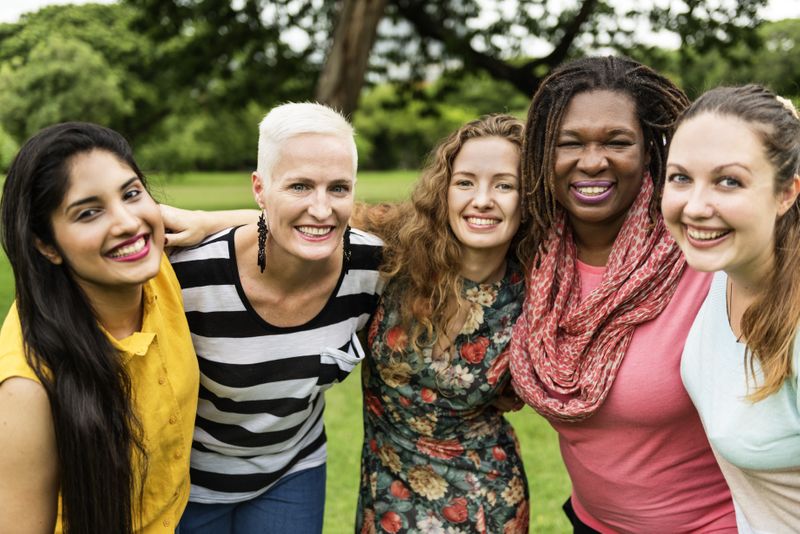 Bio-Identical Hormone Therapy
Hormonal imbalances can take place at any age and affect both men and women. Women experience symptoms during menopause or a hormone imbalance. The primary hormone in females is estrogen, which exists in three different forms in the body: estrone (E1), estradiol (E2), estriol (E3). Progesterone (P4), testosterone, and dehydroepiandrosterone (DHEA) are also prominent hormones in the body. Bio-identical hormones can help restore natural balance in the body and may help alleviate your symptoms. Multiple ingredients can be combined into a single dosage form for convenience and to ensure better patient compliance. Compounds are specifically tailored to a patient's personal labs and symptoms. Dosage forms available include rapid dissolve tablets, sublingual suspensions, troches, capsules, topical and vaginal creams, gels and suppositories.
Symptoms of menopause or hormone imbalance:
Weight gain
Hot flashes
Migraines
Anxiety
Depression
Difficulty sleeping
Foggy thinking
Loss of libido
Fatigue
For physicians who unfamiliar with hormone replacement therapy, I offer patient consultations to evaluate your patient's needs. Using laboratory values and symptomatology I can submit hormone replacement and nutritional supplement recommendations to your practice.
In addition, we are proud members of PCCA, meaning we can offer the highest quality products. This also means we have access to more resources for compounding to meet you and your patients' needs.
Suggested reading materials to help you better understand your health and bio identical hormones:
What You Must Know About Women's Hormones
Pamela Wartian Smith, M.D., MPH
The Cortisol Connection
Shawn Talbott, PhD
Hormone Harmony
Alicia Stanton, MD & Vera Tweed
Mini Consult: Women's Metabolic Code Package Men's Metabolic Code Package